The RA MS Concert tonight (12/13) has been rescheduled for Thursday 12/15 @ 7:15 PM. The RA Elem. Concert that night will start at 6:30 PM rather than 7 PM.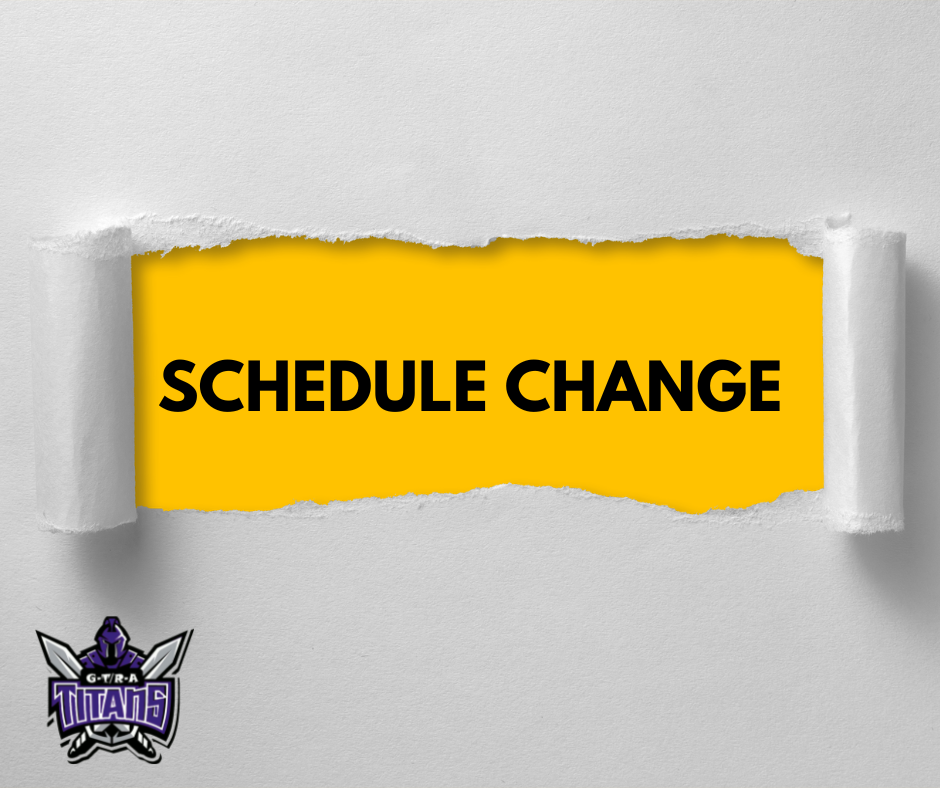 GTRA is still 2 Hours Late 12/13. MS/HS: Schedule A - Periods 1/2. Parents are encouraged to make best decisions based on the conditions at their location.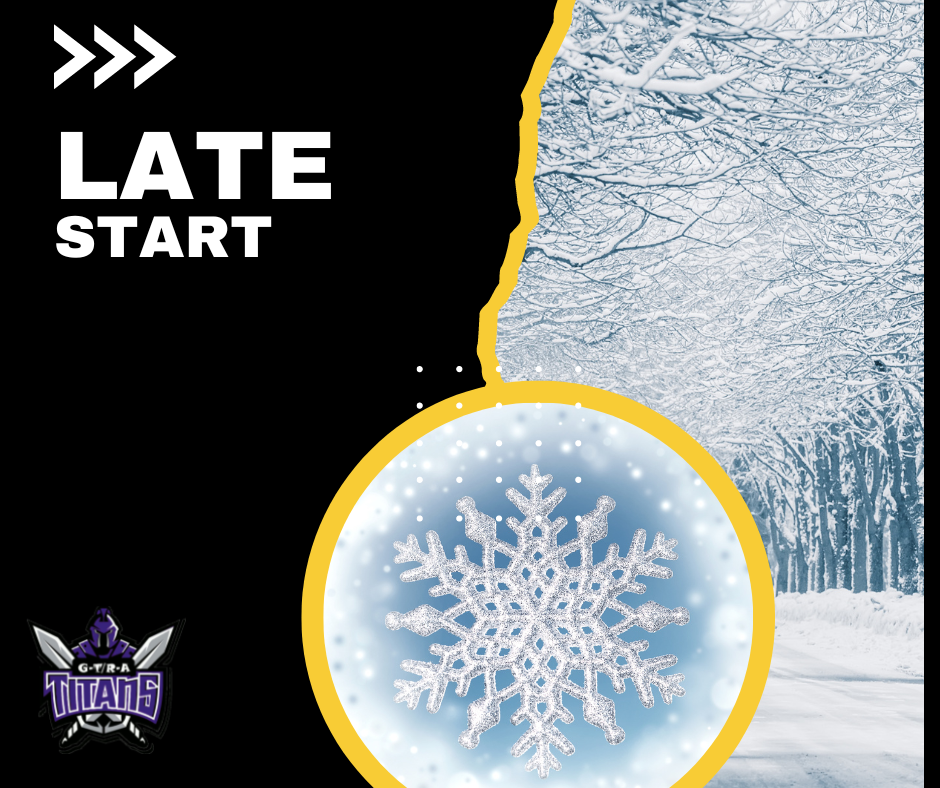 GTRA will be 2 Hours late tomorrow, Tuesday, 12/13 due to icy conditions.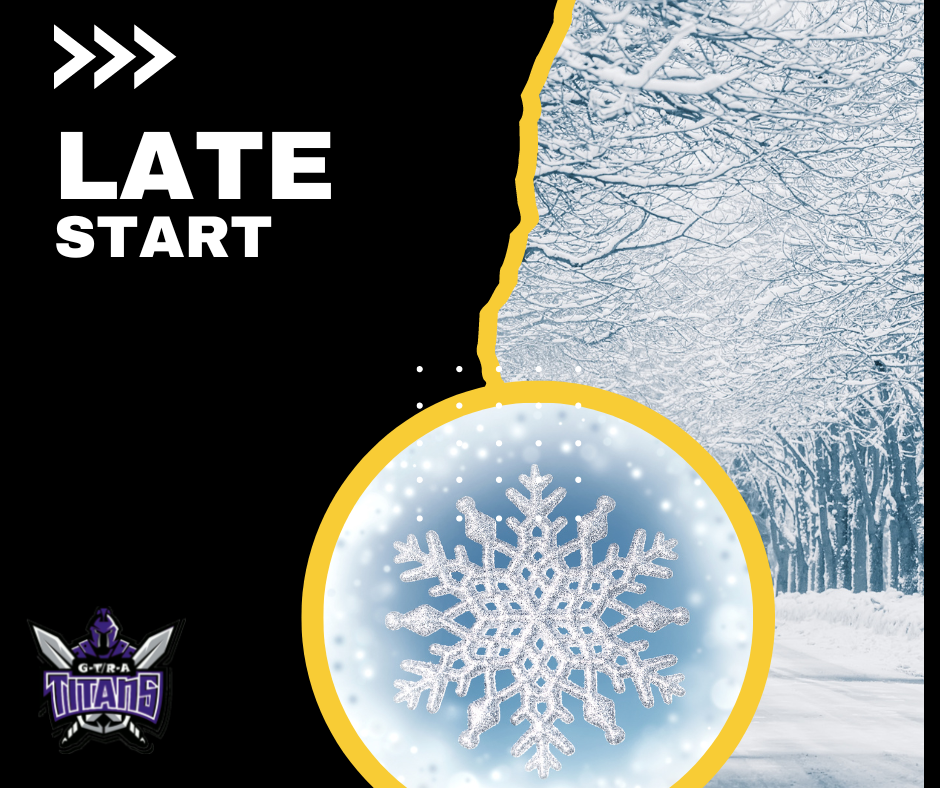 Due to developing icy conditions, JV and Varsity Games at HMS Tonight (12/12) have been postponed to a later date.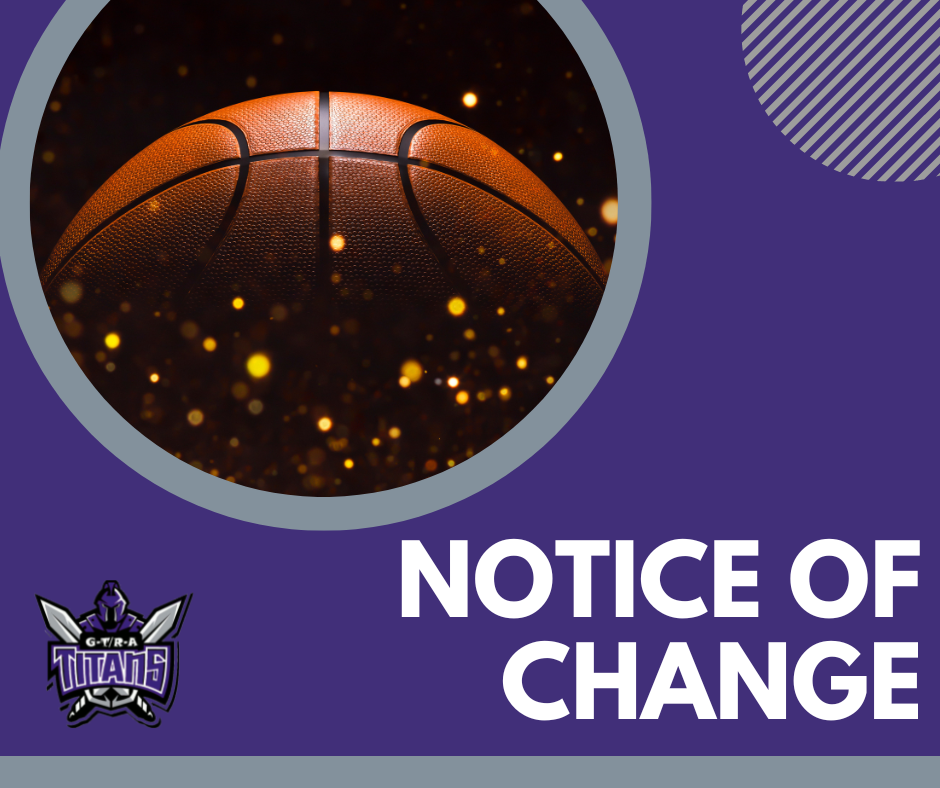 JH BB vs. SC is cancelled. JV BB vs SSC is cancelled. Varsity G-B BB at SSC WILL BE PLAYED as scheduled. Depart from Graettinger and Ruthven @ 3:45.

The WR Meet for V Girls and JV Boys @ Algona will be held as scheduled. Bus will leave at 3:00. V Boys WR Practice @ 3:00. Shuttle from Ruthven for all @ 2:30.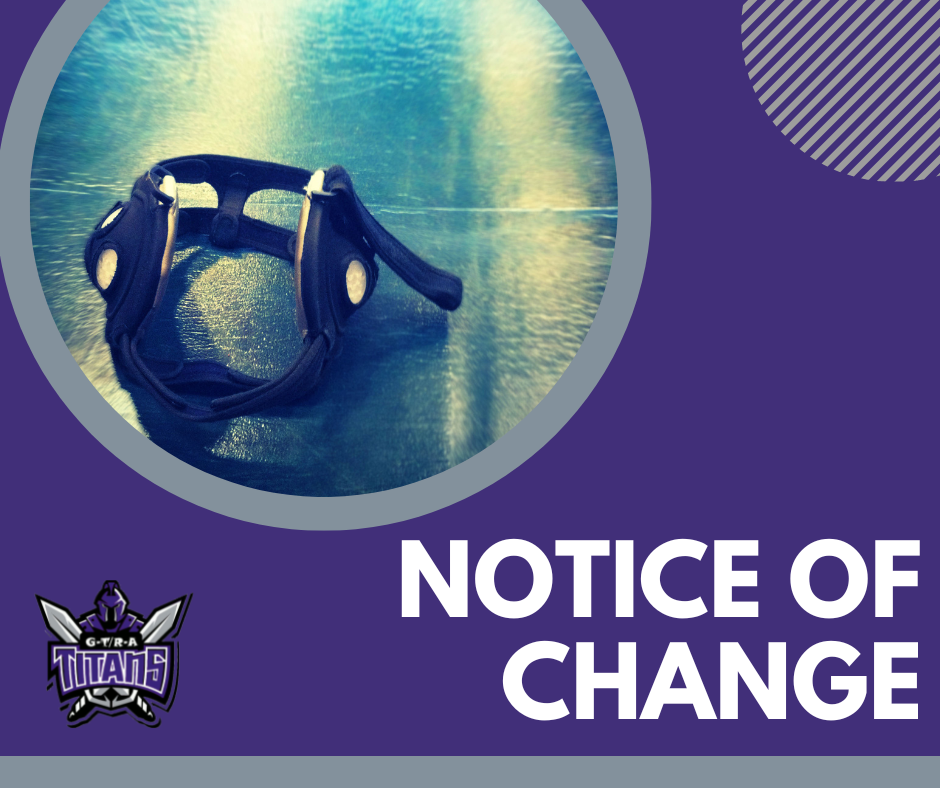 No School at GTRA Today (12/9) due to the snow. Decisions on activties will be made later today!

GTRA will be 2 Hours Late Tomorrow (Friday 12/9) due to inclement weather.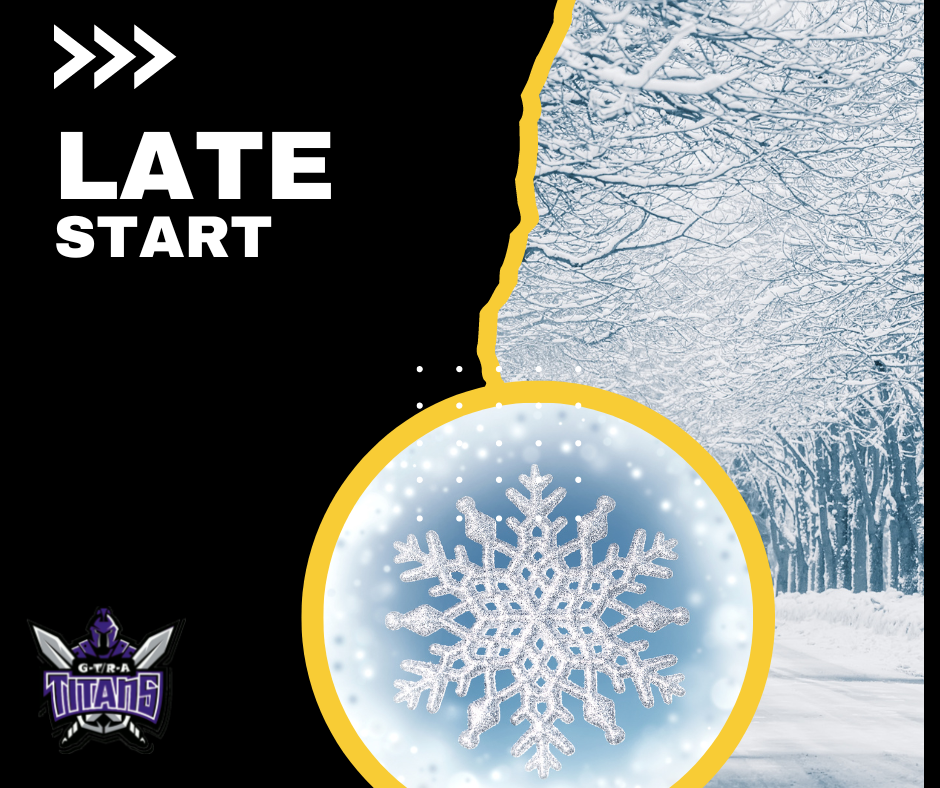 Weather Related Postponements for Today (12/8): Varsity WR @ Gowrie postponed to 12/22; JH Boys BB @ Pocahontas postponed to 12/12; GT Elem. Concert postponed to 12/13.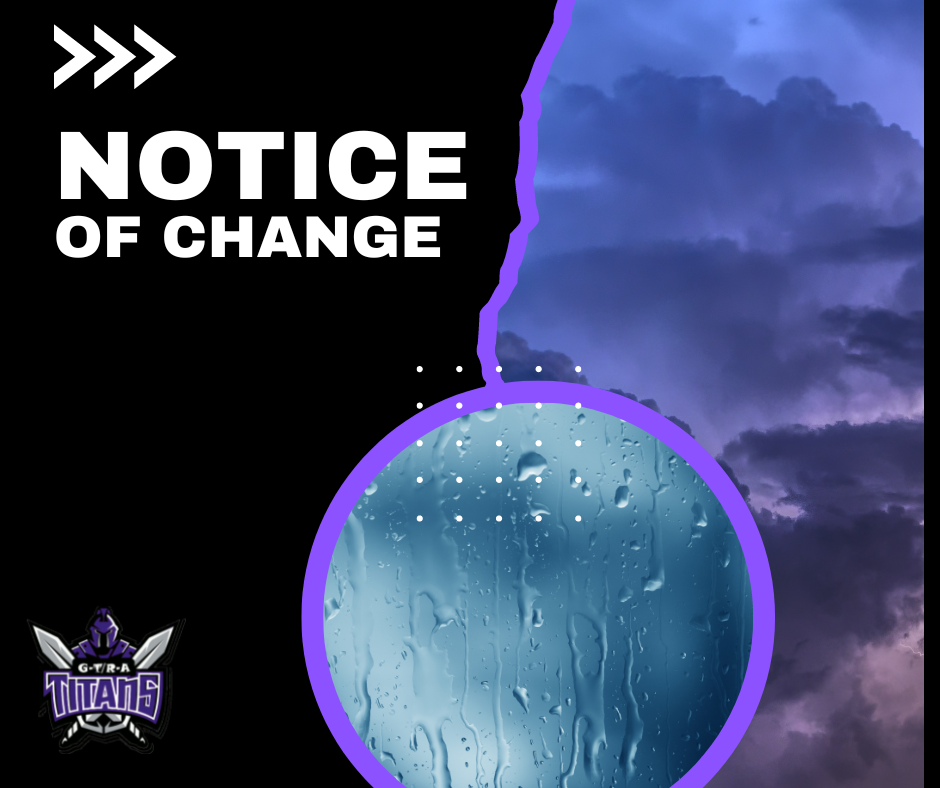 R-A MS/HS will run Schedule B this AM - Periods 3/4 (Skip Periods 1/2). The FCS Field Trip has been postponed.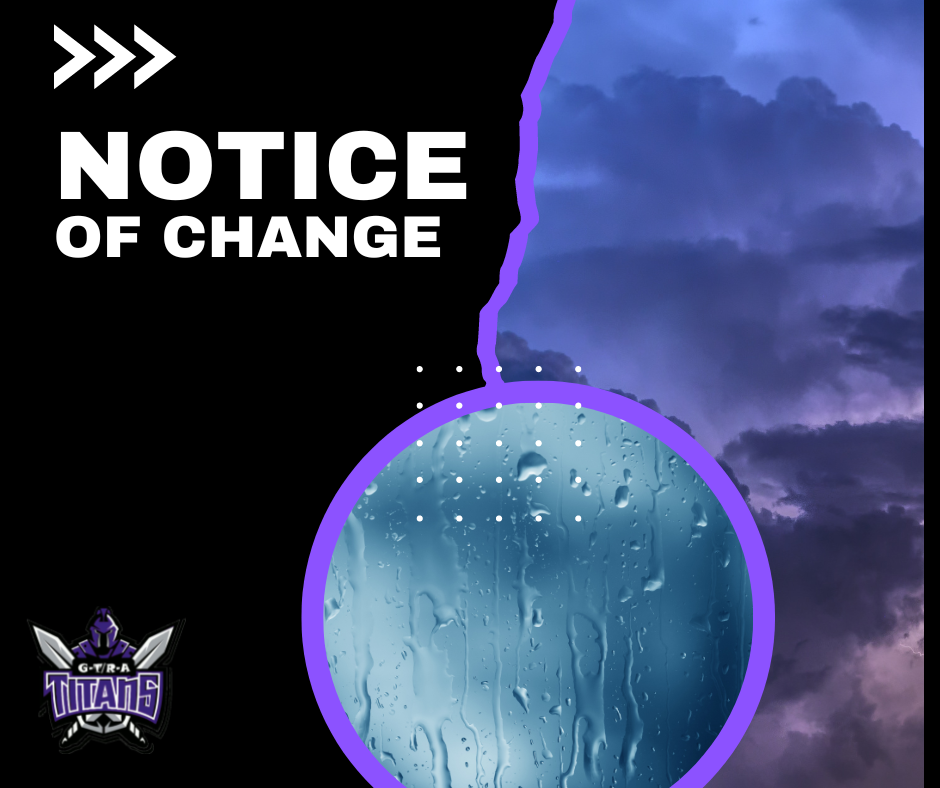 Ruthven-Ayrshire will be 2 Hours Late Today (12/5) due to icy road conditions!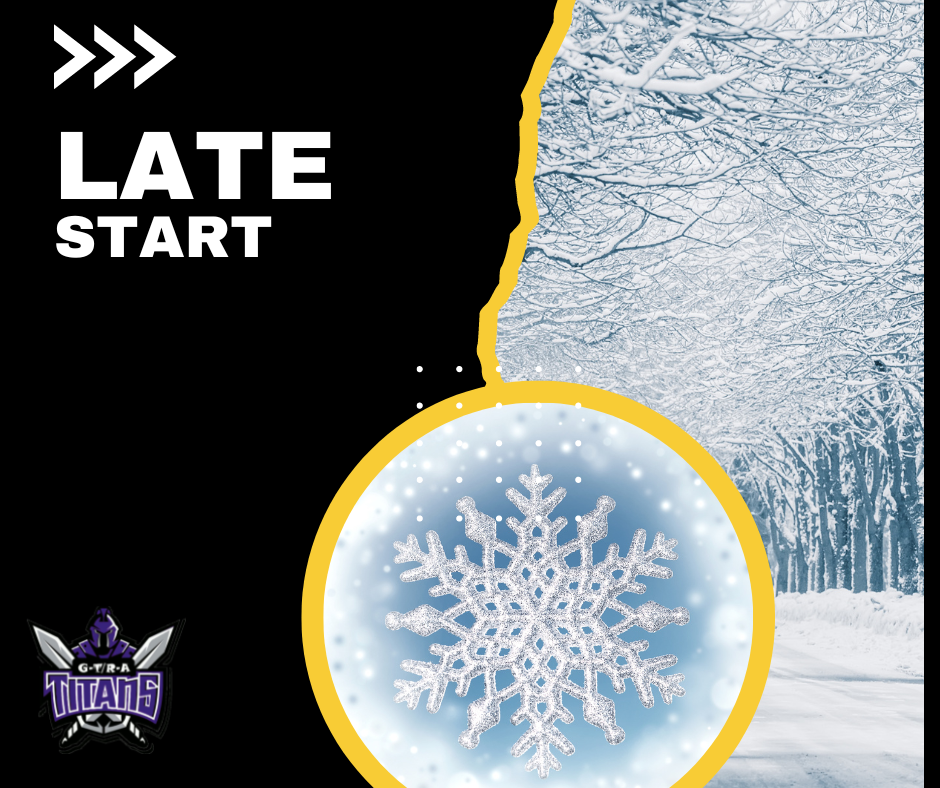 JH Boys BB Games today (11/29) @ Emmetsburg are Cancelled.

GTRA Varsity G/B BB games with WBM @ Graettinger tonight (11/29) have been postponed until Thursday 12/1. JV TBD.

NO SCHOOL at GTRA Today (11/29) due to impending inclement weather. Announcements regarding activities will be made later today.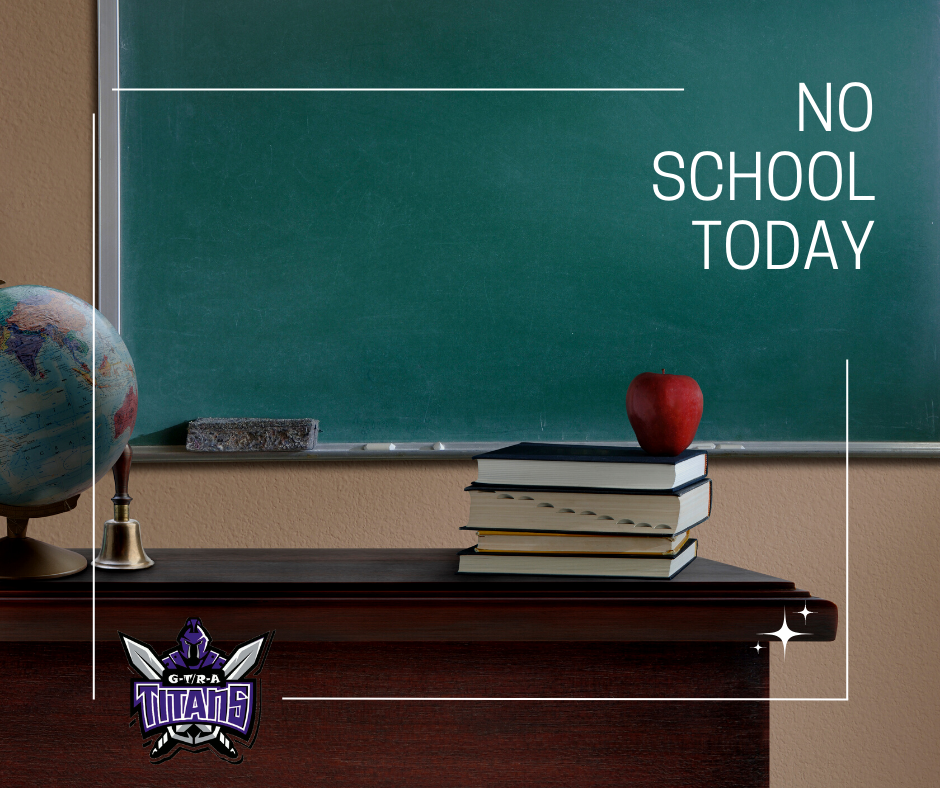 Due to road conditions, WBM has elected to cancel the JH Boys BB Game @ Graettinger Today (11/14). GTRA JH Boys will be dismissed to go home at the regular dismissal/bus times.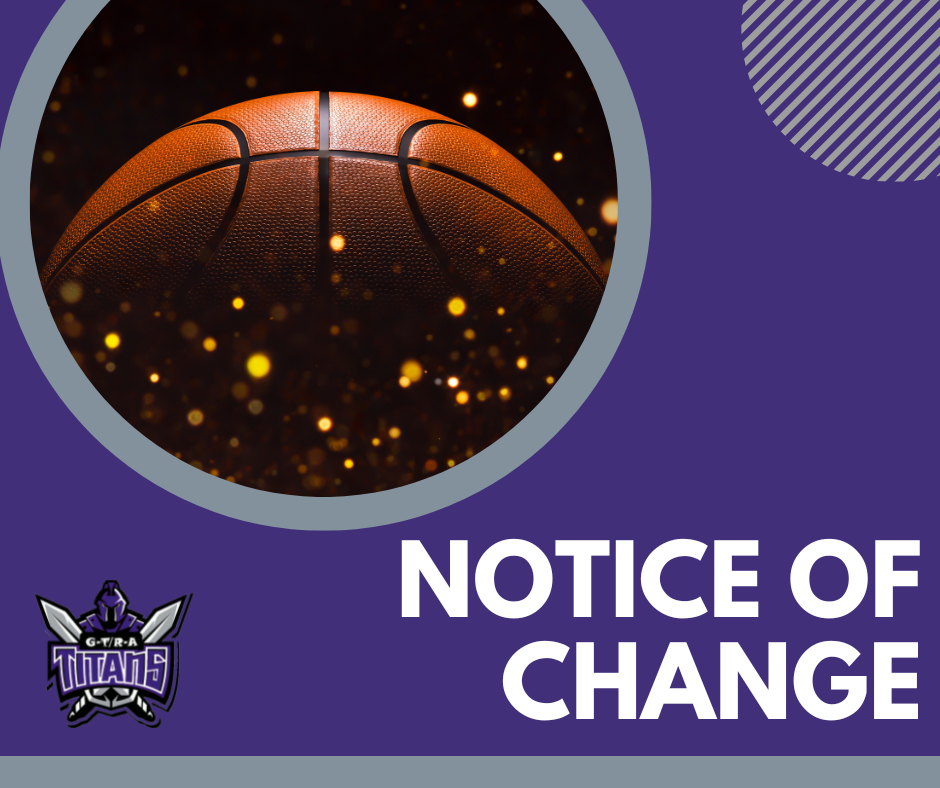 JV Football with H-LP on Monday, October 3, has been cancelled. JH will play as scheduled.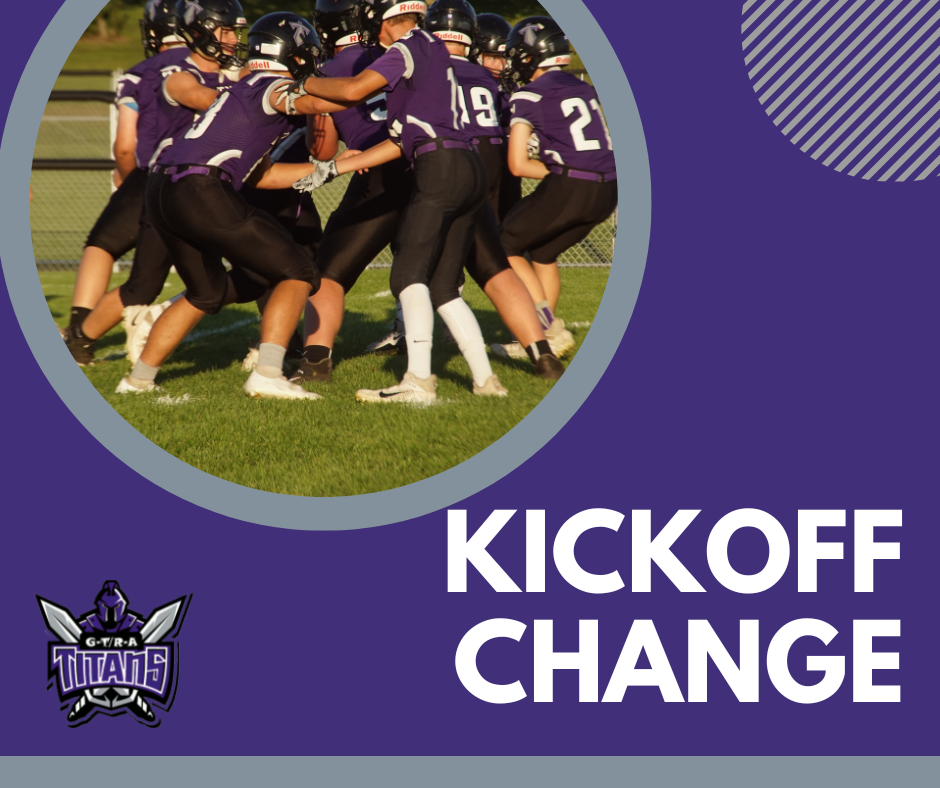 JH Volleyball at Lake Park this afternoon (9/20) has been cancelled due to extreme heat in their building. Due to the short notice, there will not be practice.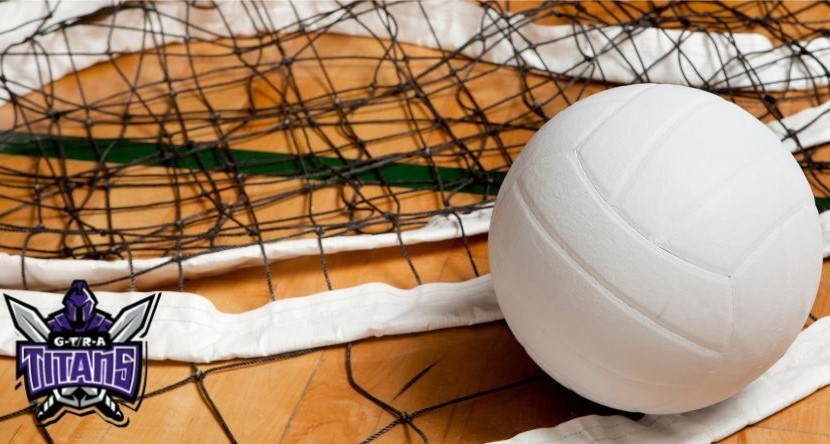 Junior High Football Practice Starts Tuesday, August 23. Junior High Volleyball Practice Starts Wednesday, August 24. Practices are after school at Graettinger most days. Students are shuttles by bus to and from Graettinger, usually arriving back in Ruthven around 6:00 PM.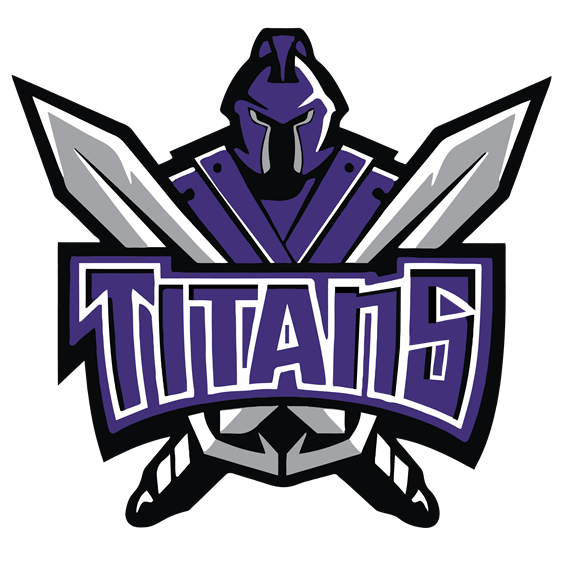 Tuesday, August 23 is the First Day of School! The traditional Flag Raising will be at 8:30 AM in front of the school. The public is welcome to attend!

Due to rain in the forecast this afternoon/evening and our desire to keep the FB field in the best condition for our season opener next Friday, the FB Scrimmage has been moved to Rod Hough Field in Graettinger at 7:00 PM. Stay tuned for further updates.