JH Volleyball at Lake Park this afternoon (9/20) has been cancelled due to extreme heat in their building. Due to the short notice, there will not be practice.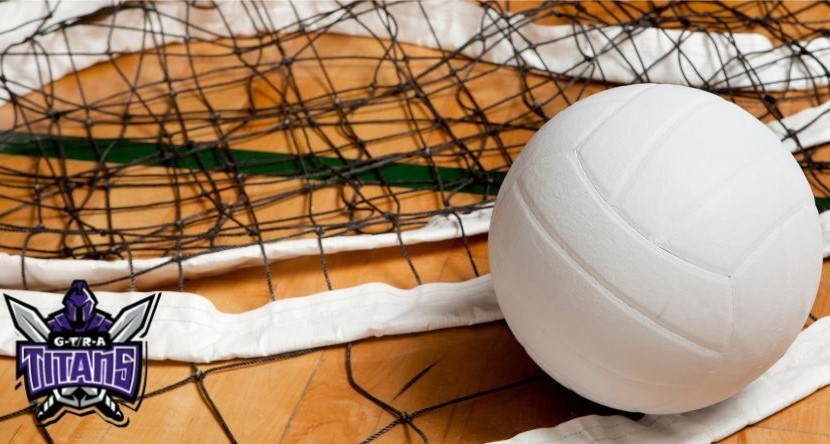 Junior High Football Practice Starts Tuesday, August 23. Junior High Volleyball Practice Starts Wednesday, August 24. Practices are after school at Graettinger most days. Students are shuttles by bus to and from Graettinger, usually arriving back in Ruthven around 6:00 PM.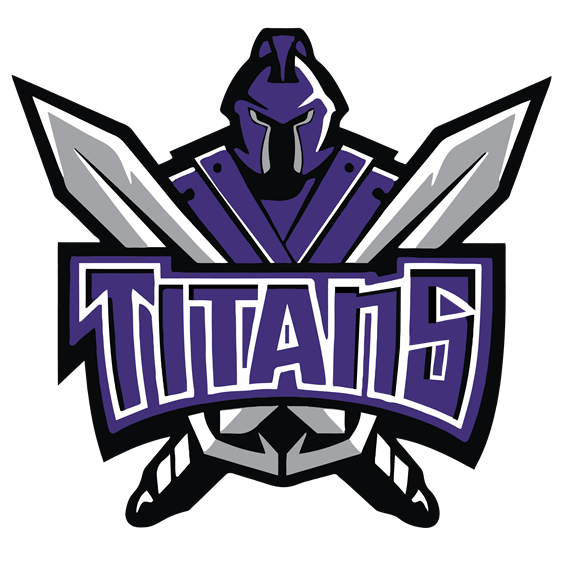 Tuesday, August 23 is the First Day of School! The traditional Flag Raising will be at 8:30 AM in front of the school. The public is welcome to attend!

Due to rain in the forecast this afternoon/evening and our desire to keep the FB field in the best condition for our season opener next Friday, the FB Scrimmage has been moved to Rod Hough Field in Graettinger at 7:00 PM. Stay tuned for further updates.

Football camp tonight is postponed 1 hour due the heat. Camp will begin at 7. RA shuttle will run at 6:30.

Shuttles from Ruthven to Graettinger will be provided for Football and Volleyball Camps next Week (8/1-4). HS VB Shuttle @ 8:00 AM. MS VB Shuttle @ 10:45 AM. FB Shuttle @ 5:30 PM. Shuttles will depart from behind the school.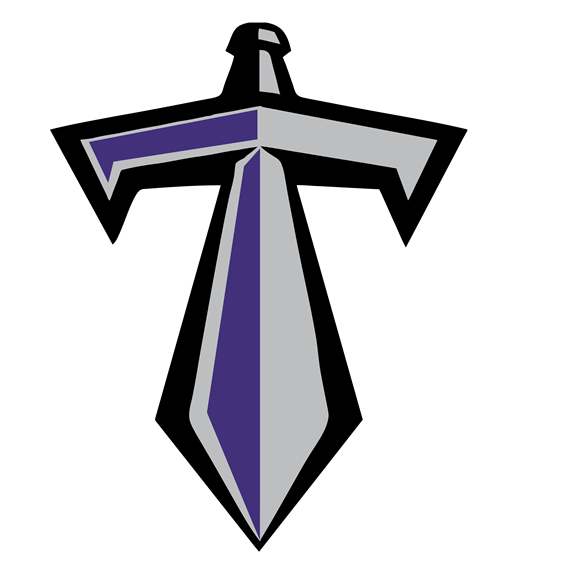 Parent's Night/Senior Night recognition for HS Baseball will be Wednesday, 6/29 immediately preceding line-ups for the Varsity Game at the Titan Athletic Complex in Ruthven. Parent's will line up outside the home dugout between the JV and Varsity Games.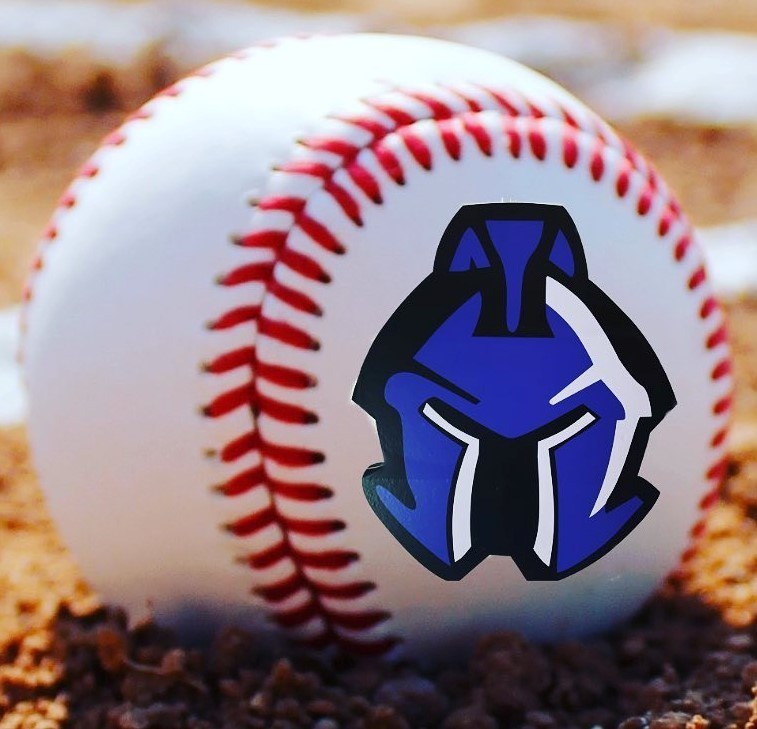 Tickets will SOON be available for Girl's Regional Softball at the Titan Athletic Complex in Ruthven on Wednesday, July 6 at:
https://ia.varsitybound.com/schools/gtra/tickets
. REMINDER: Tickets must be purchased online through Bound in advance of the game.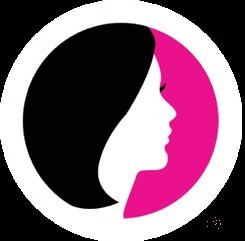 Tickets for Boy's District Baseball vs. North Union at Garrigan Saturday, July 2 are now for sale at iahsaa.org/tickets . REMINDER: TICKETS MUST BE PURCHASED ONLINE IN ADVANCE!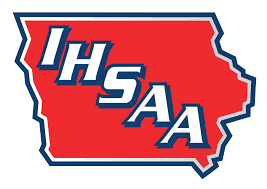 The IHSAA has released Baseball Tournament Pairings. GTRA will open up District Tournament play vs. North Union at Bishop Garrigan (Algona) on Saturday, July 2 at 5:00 PM!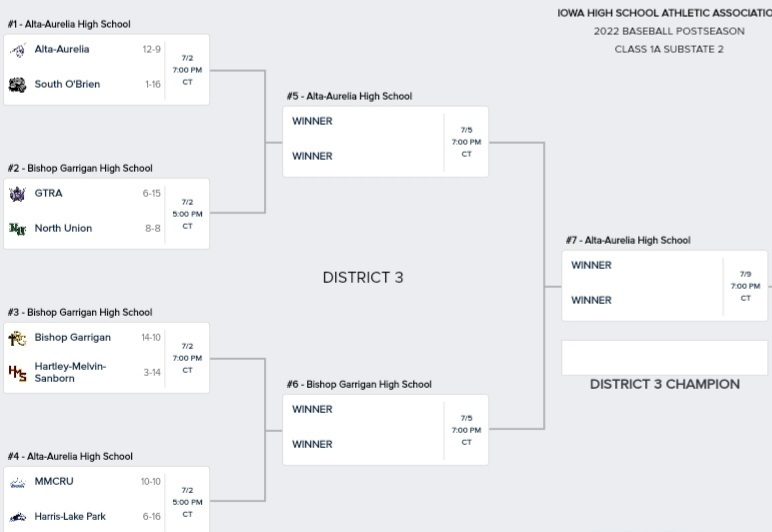 JH BSB and SB games with Sioux Central Friday 6/24 will be at ALBERT CITY and will start at 11:00 AM.

High School JV/V BSB and SB games @ Emmetsburg tonight (6/20) have been delayed 30 minutes due to the heat. JV will start at 6:00 PM followed by Varsity!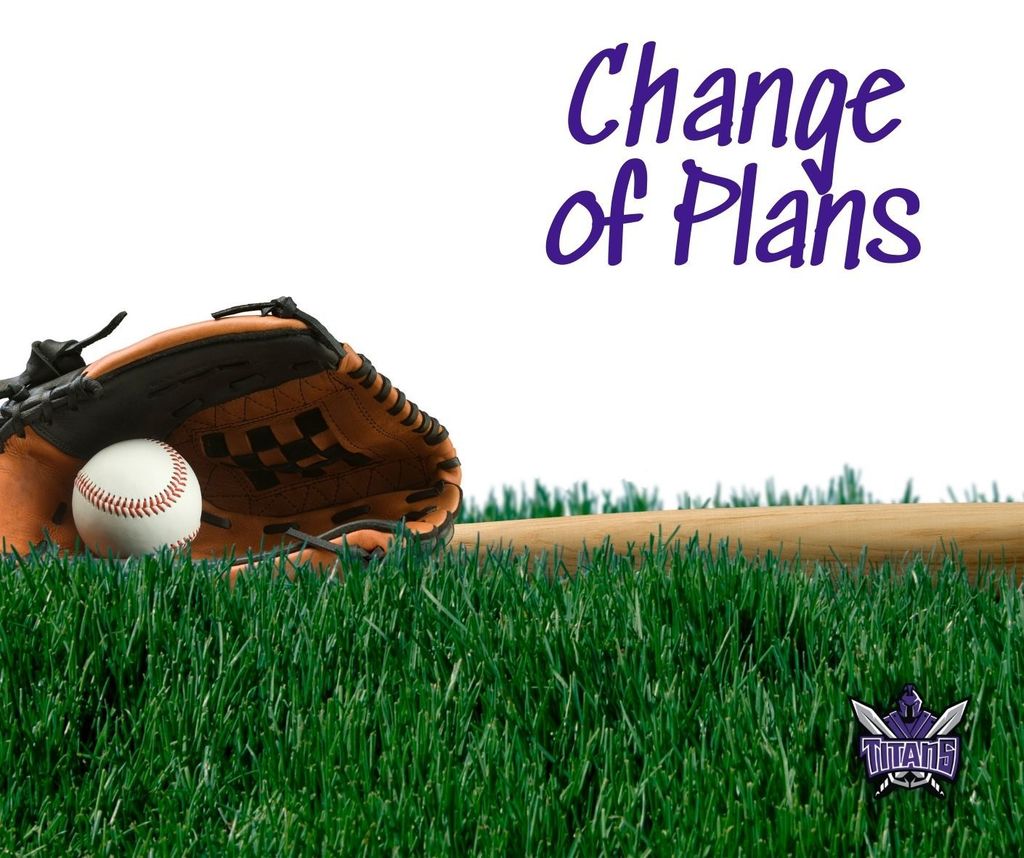 The HS Baseball game with WBM tonight (6/15) has been moved to Ruthven due to heavy rains in Gilmore City. Varsity only. 6:00 PM Start @ Ruthven.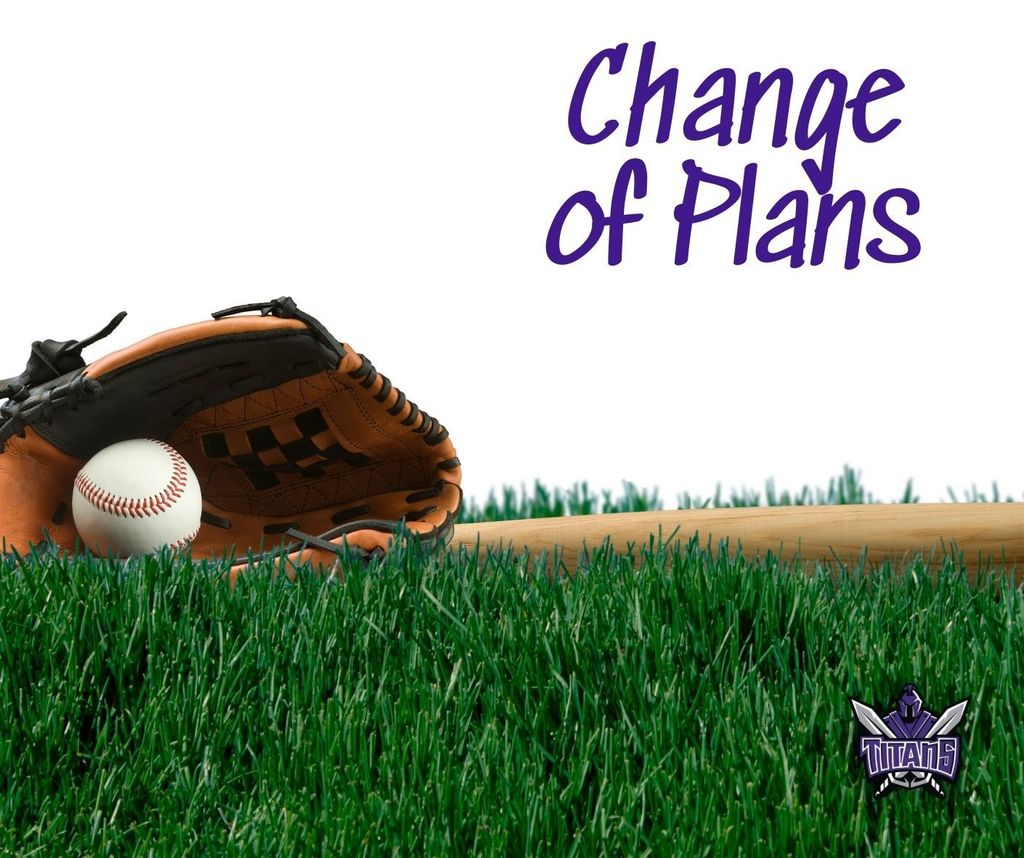 JH Baseball and Softball practices this morning (6/15) are canceled due to the weather.

JV Baseball tonight (6/13) with Storm Lake St. Mary's has been canceled. Varsity Softball will be played as scheduled at 7:00.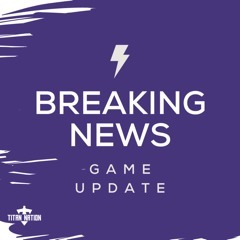 JH Baseball and Softball practices this AM (Monday 6/13) are canceled.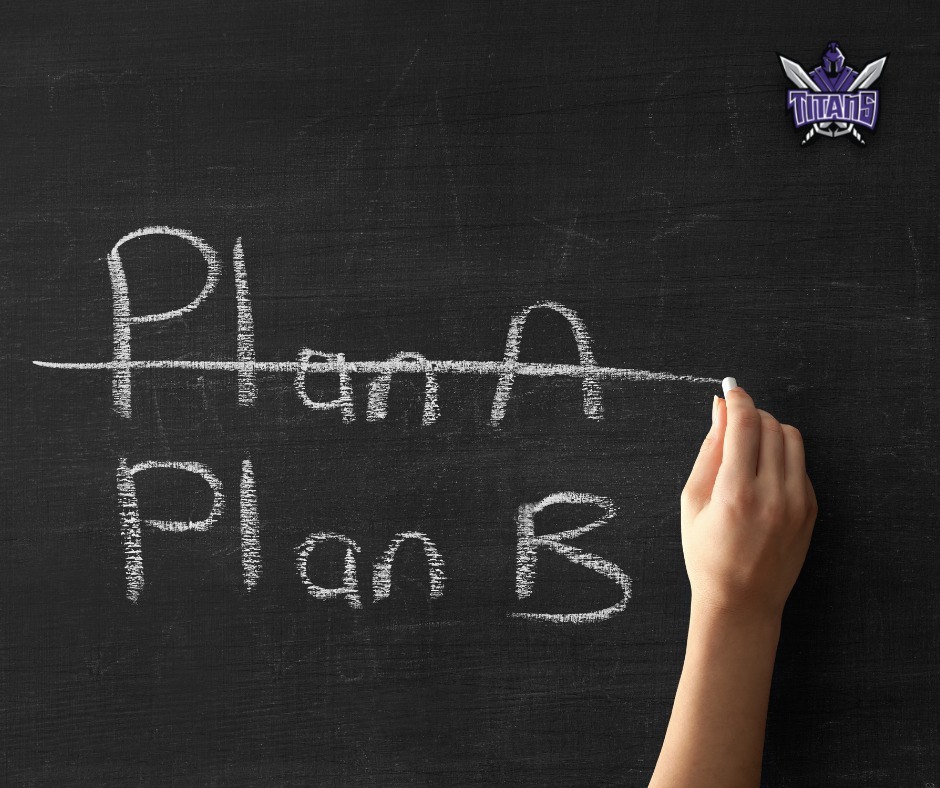 HS BSB and SB games with St. Mary's Mon. 6/13 will start at 7:00PM due to the heat. Reminder: BSB is JV only; SB is Varsity only.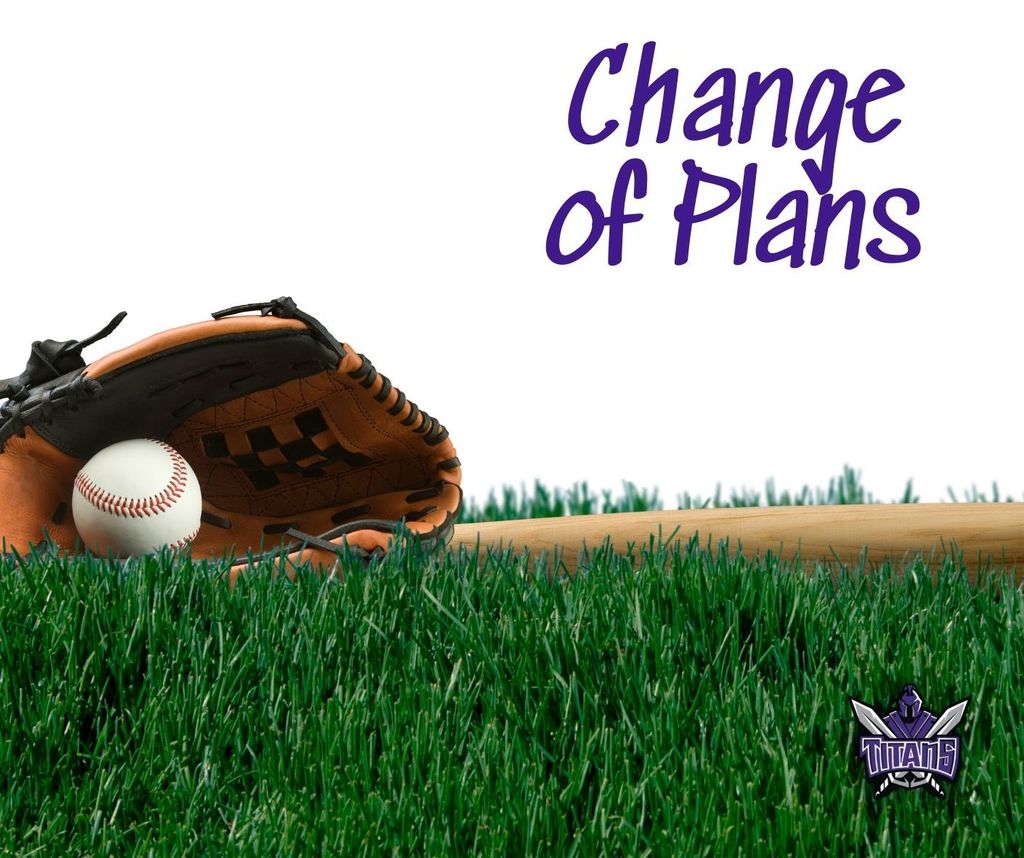 HS Baseball @ Remsen St. Mary's tonight (6/9) will be VARSITY 1st @ 5:30 PM due to weather concerns!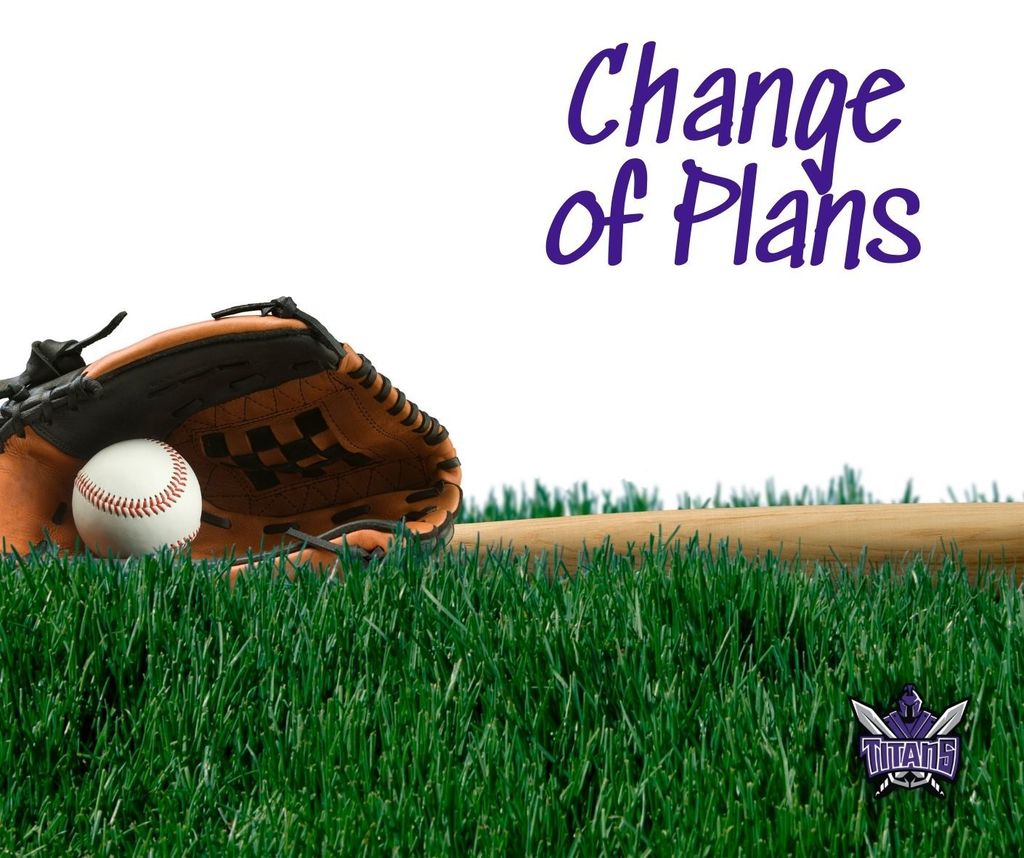 Softball @ Ruthven will play Varsity 1st @ 5:30pm Baseball @ Estherville will play Varsity 1st @ 5:00pm